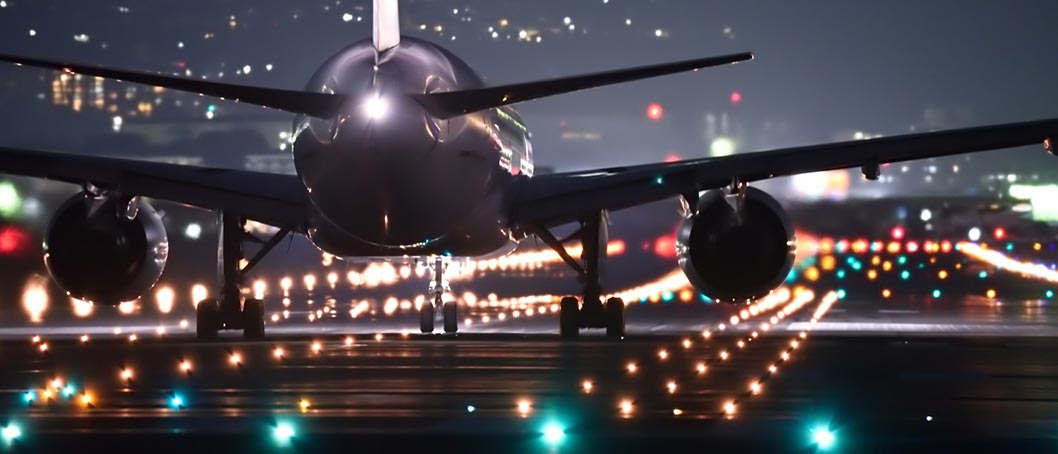 Infrastructure services at international airports
Location: USA, Mexico
Services: Commissioning, Site management, Basic-engineering and pre-engineering, Detail engineering, Installation supervision, Operations
Industry Branch/Type of Plant: Large Plants
Client: Siemens / Vanderlande
Tasks
After the terror attack of September 11, 2001 against the USA, the US Congress resolved to optimize the security checks at all American airports through better technical equipment.
The aim, in particular, was to allow hand luggage to be X-rayed better. The USA had around 478 airports with about 6500 scanners at this time. A consortium of Boeing and Siemens received the order to upgrade the airports with diverse scanners and ETD (Explosive Trace Detection) systems.
The "Atlanta Headquarters" was to assume management in tandem with the "Field Service Office". Siemens did not have enough personnel available for this and sought support.
The project manager responsible, Atlanta Field Service Manager Jim Sheridan, therefore got in contact with INP. Jim Sheridan is currently Project Manager at Siemens Alpharetta.
Project description
INP – then still Nicklas and Partner – had received the order to build up a small team and take over a few construction sites. Although originally intended to be small, this team developed within just a few weeks into a squad of up to 50 persons, who carried out the installation and commissioning for scanners and ETDs throughout America.
As Siemens and Boeing also had the order to operate a call center in Dallas supporting the airports around the clock, INP was asked to set up such a call center (7 man 24/7) until Boeing had established its own organization. Boeing required about six weeks for this instead of the two to three weeks envisaged. After this, the airport project was initially completed by the end of 2003. In later years, INP sporadically assisted the company Rapiscan in the installation, commissioning and servicing of metal scanners.
Today, INP works in the area of airport infrastructure services for the company Vanderlande and supports the installation and commissioning of "baggage handling systems" for various airports (currently at five airports in Mexico and several in the USA).