Become part of an international Team
INP international Projects is a technical service provider for process control engineering, automation systems, power technology, machine and welding technology, thermal process engineering as well as construction and infrastructure projects. We act worldwide and currently employ a workforce of over 500 people in many countries.
What our employees say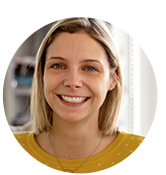 Whenever we reach a goal together, we celebrate this success with the whole team.
SIMONE KRATZ, Project Management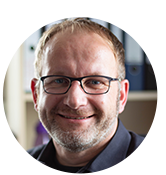 In my job I am quite flexible thanks to our flat hierarchy and the short decision-making process. That's something, that really distinguishes INP from its competitors.
CARSTEN ADAMS, Project Manager Electrical
Questions about the application process
WHAT HAPPENS TO MY APPLICATION IF I AM NOT SELECTED FOR A JOB?
If we do not have a position for you, it is possible for your documents to be included in our database in order to be called on for a later project if appropriate. To do this, you must fill in our declaration of consent which we send you.
IF I WORK FOR INP, SHOULD I EXPECT TO TRAVEL?
At INP, we work on worldwide projects so the readiness to travel is one of the most important factors for our work together.
WHAT LANGUAGE SKILLS ARE REQUIRED?
We work internationally, which means that English language skills are very important.
WHAT CAN I EXPECT AT INP?
We offer secure jobs for employees with permanent contracts, as well as Christmas and holiday bonuses and many leisure activities organized by INP. Our offer of continuing education opportunities will ensure that you can keep your skills up to date.