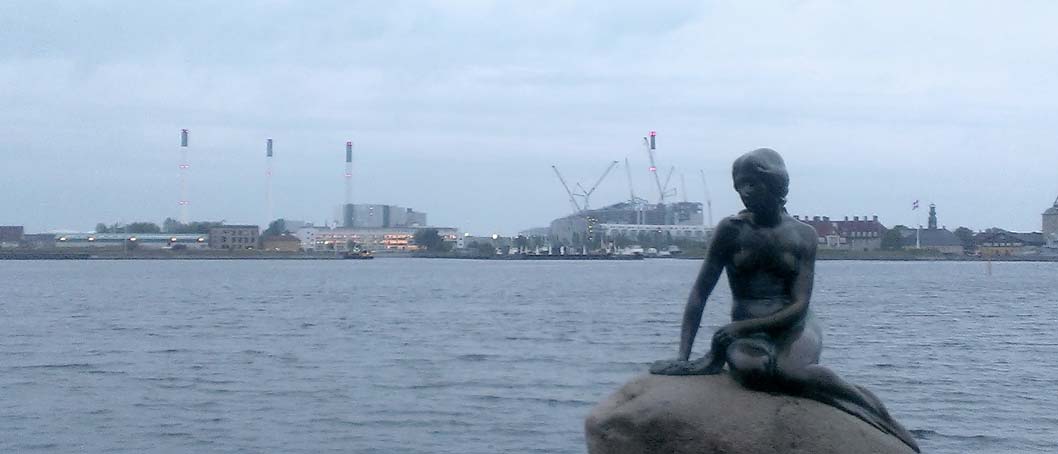 Amager Resource Center - New Construction of Waste-fed Heating and Power Plant I
Location: Kopenhagen, Denmark
System/Technology: Siemens SPPA T3000
Services: Commissioning, Documentation, Basic-engineering and pre-engineering, Detail engineering
Industry Branch/Type of Plant: Power Generation, Waste incineration systems
Client: Babcock & Wilcox Volund
Project description
Babcock & Wilcox Volund delivers two waste incineration boilers for the new construction of a waste-fed heating and power plant in Copenhagen. INP Deutschland GmH received the order for the software creation of the entire scope of delivery.
Software planning
The software programming and operator screen creation will be carried out at INP
Deutschland in Römerberg. The required access to the T3000 application server on the
system takes place via a VPN remote connection.
Software programming
Fail-safe programming
HMI image creation
The scope includes the steam generators of line 1 and line 2 as well as the use of steam for district heating
Factory Acceptance Test (FAT)
Creation of the FAT programs and protocols
Implementation of the FAT on the system
Functional test of the individual systems
Interface test to the third-party systems
Logging the results
Commissioning
Implementation of cold commissioning
Implementation of hot commissioning
Support during the test run via remote access
Global Mobility
Management of international fiscal and registrative requirements
Global Mobility
Management of international fiscal and registrative requirements