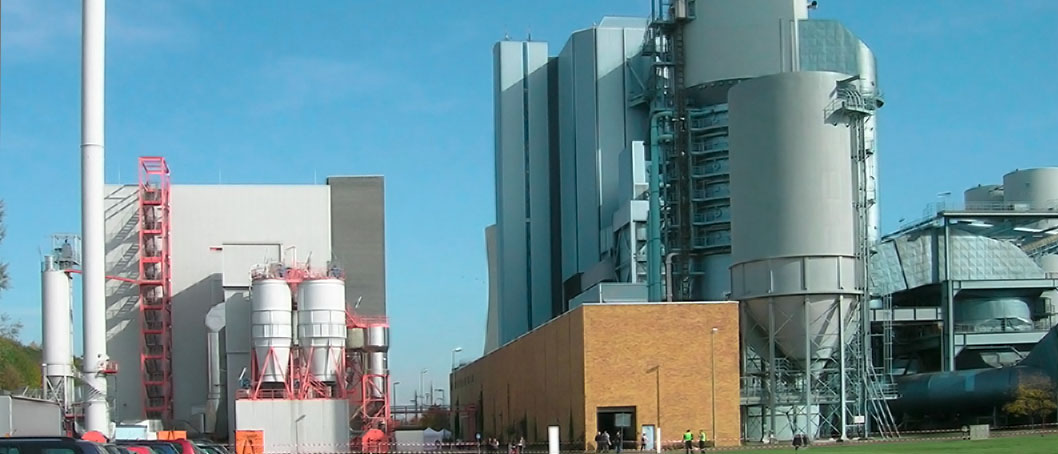 Zolling – Coal Fired Power Plant
Location: Zolling, Germany (Bavaria)
System/Technology: ABB, Melody, 800xA
Industry Branch/Type of Plant: Power Generation, Power plants
Client: GDF Suez
Project Size: EUR 2,500,000
Project description
The coal fired power plant in Zolling with the hard coal-fired unit 5 of the GDF-SUEZ generates 150 MW of district heating in addition to 450 MW of electrical power. The power plant unit was commissioned in 1986. To increase flexibility and the degree of efficiency, all of the control systems of the power plant were replaced in addition to the renovation with increased performance of the steam turbine. INP was commissioned with the conversion in the consortium with ABB.

The project consisted of three phases:
2010 2 gas turbines, the starting and auxiliary boilers were rebuilt.
2011 the block control systems and the turbine were replaced as a part of the major revision service.
2013 the areas of the VE system and the fly ash silo were rebuilt as a part of a brief standstill.
INP was responsible for the entire conversion planning of more than 15,000 instrumentation and control points with more than 20,000 individual signals. To make matters more complicated, the reconstruction and enlargement of the control room meant that a large part of the existing electronics rooms disappeared and had to be rebuilt.
The scope of delivery of INP included:
Inventory-taking of all existing system components
Planning, wiring, jumpering
Setup and assembly of all control systems cabinets
New connection of sensors and actuators
Conversion of existing cabinets
Cold commissioning and support for the hot commissioning
Documentation of existing and new plant
Due to good pre-planning and suitable conversion concepts, the downtime periods could be complied with and the plant could be connected to the grid in time.